Hifi-Change Electronic Ultrasonic Pest Rodents Repeller Tells You: Electronic Pest Control (3)
Hifi-Change Electronic Ultrasonic Pest Rodents Repeller Tells You: Electronic Pest Control (3)
Effects on rodents
Studies designed to investigate the efficacy of ultrasonic pest repellents have shown mixed results. One extensive test performed by Kansas State University in 2002 found that the devices were effective at repelling some insects, such as crickets, but the same devices had little effect on cockroaches. Ants and spiders were unaffected by any of the devices. Of the pests that seem to be bothered by the noise, some tests have shown that they soon become habituated as they realize the noise is harmless. Even models proven successful in tests are unlikely to perform adequately in real-world situations, where signal strength rapidly diminishes and can be blocked by walls and furniture.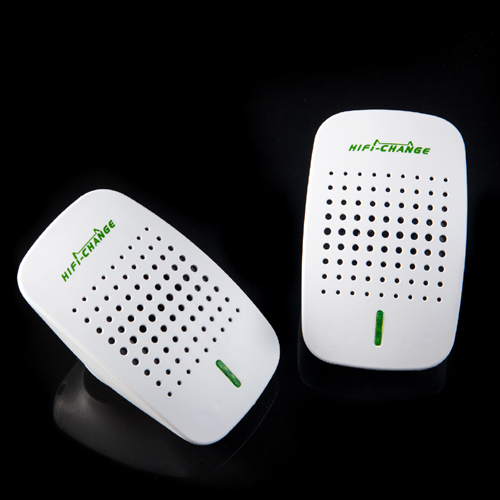 Safety concerns have arisen, too; some users have reported that the sound can weaken the clarity of telephone conversations, interfere with burglar alarm systems, and cause muting in hearing aids. The noise may also cause inadvertent distress to rabbits and rodent pets, such as guinea pigs and hamsters. Cats and dogs can hear in the ultrasonic range, but they appear not to be bothered by the noise emitted by these devices.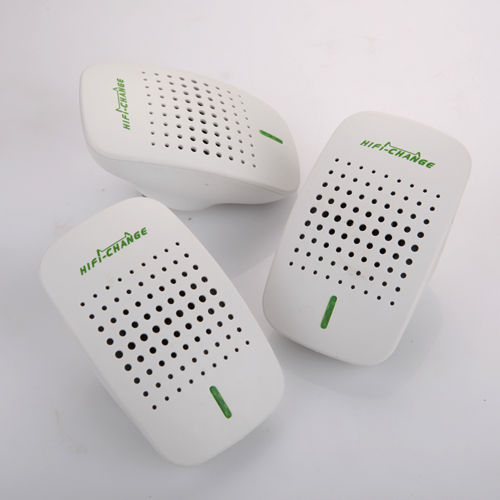 Manufacturers of ultrasonic pest repellers make claims that may be unsupported by scientific testing. In fact, more than 60 companies received warning letters from the FTC in 2001 stating that [efficacy claims about those products must be supported by scientific evidence." Two years later, one company was sued by the FTC for violating its warning.

Nevertheless, many users have reported success, so customers are advised to research specific brands before they purchase an Ultrasonic Pest Repeller. The devices should be placed in areas where their signals will travel uninterrupted by walls or furniture.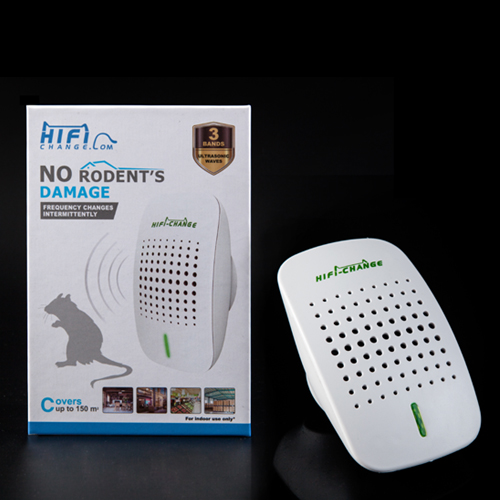 Adopting modern micro-electronic technology, Hifi-Change Electronic Ultrasonic Pest Repeller can give out special ultrasonic waves between 25KHz - 65KHz. Through the unique ultrasonic speaker, Hifi-Change can act upon the hearing and the nervous system of the mice and rats to make them unpleasant and uncomfortable. So they will leave the transmission area. While the sound is too high for humans.